DEMONSTRATE BEST PRACTICE | PROVE DUE DILIGENCE | PRODUCE STATISTICS ON-DEMAND
REDUCE BIRD STRIKE 
Off aerodrome bird control, monitoring and reporting: O.A.R.
What is O.A.R. and how can it help reduce the risk of bird strike in the vicinity of airports?
O.A.R. is Off Aerodrome Reporting.
And it's Off Aerodrome Reporting made incredibly simple and highly effective.
It's clear that there's a need for airport authorities to monitor and record bird activity beyond the aerodrome as effectively as they do within their own grounds.
Our team at Scarecrow has been working with major international airports to develop a software system that allows you to do exactly this.
We call it O.A.R.: Off Aerodrome Reporting.
This powerful software tool has been designed in consultation with four international airports and the CAA (UK) to ensure it offers:
- A cost-effective way for airports to demonstrate due diligence and best practice
- An easy-to-use way to monitor and record off aerodrome bird activity
- A powerful set of tools for analysis and reporting
- Instant integration of off aerodrome insights with recorded bird behaviour within the airport, when used in conjunction with the B.I.R.D. TabTM System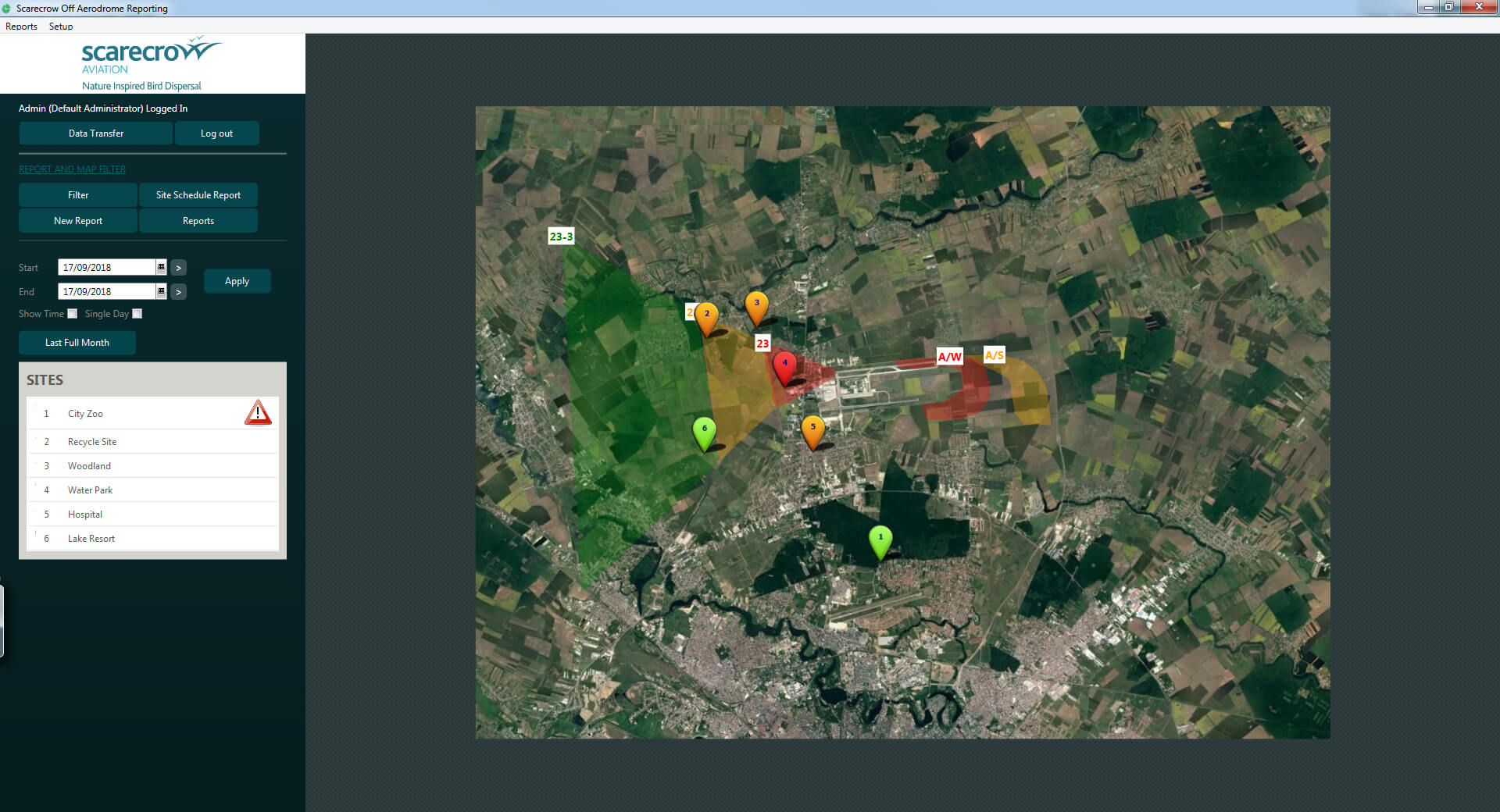 O.A.R. is a cost-effective solution to reducing bird strike risk through regular off aerodrome reporting
This comprehensive solution provides you with everything you need to monitor, record and analyse off aerodrome sites that may pose a bird strike risk.
- A touch-screen tablet, equipped with GPS and camera, displays pre-configured information for speed of recording
- A powerful set of tools offer instant trend analysis for 'on-the-spot' decisions and detailed data visualisation for reporting
- Integration with the B.I.R.D. TabTM System rapidly reveals correlations between off aerodrome behaviour and behaviour on the airfield itself
- Wireless or flash drive data transfer into the Reporting Analysis Software loaded onto your airport system
- Scheduling and automatic notifications to save you time
There are no on-going payments required to provide you with everything you need for best practice off aerodrome reporting.
- Support is available seven days a week
- The hardwearing tablet has been field tested for many years as part of our B.I.R.D. TabTM System
- There is no expiry to the software license, and both hardware and software are covered by a 36 month warranty, which can be extended to 72 months for an additional cost either upon purchase or after the initial warranty has expired
Off aerodrome monitoring and bird control: Best practice guidelines from ICAO and CAA
Over the last decade the importance of the land-use and habitats that surround airports has increasingly come under scrutiny.
Various international aviation authorities have now clearly indicated that, as a bare minimum, airports should be closely monitoring all bird strike risk within a 13-kilometre radius of their airfields.
Yet, until now, there has not been a simple, cost-effective solution to recording such data.
We have spent several years consulting with bird control decision makers at four major international airports and liaising with bird specialists and consultants as well as  the CAA, to ensure that O.A.R. offers everything that is needed to meet best practice and exercise due diligence.
And we have made sure it works exactly how you would want it to.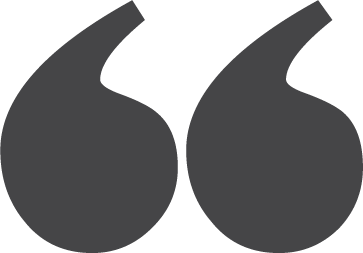 'The presence of wildlife (birds and animals) in the aerodrome vicinity poses a serious threat to aircraft operational safety. The wildlife strike hazard shall be assessed through the collection of information and an ongoing evaluation. Due consideration should be given to aviation safety concerns related to land developments in the vicinity of the aerodrome that may attract wildlife.'
Recent amendment made to the International Civil Aviation Authority's (ICAO) Standards and Recommended Practices
O.A.R. – A simple way to monitor and record off aerodrome bird activity with a powerful set of tools for analysis and reporting
Here's how O.A.R. works:
1. O.A.R. makes recording what is observed off aerodrome quick and simple
2. This capture of quality data enables detailed reporting and analysis
3. And with this your airport is best-placed to manage bird strike risk more efficiently and effectively
Here's what O.A.R. offers: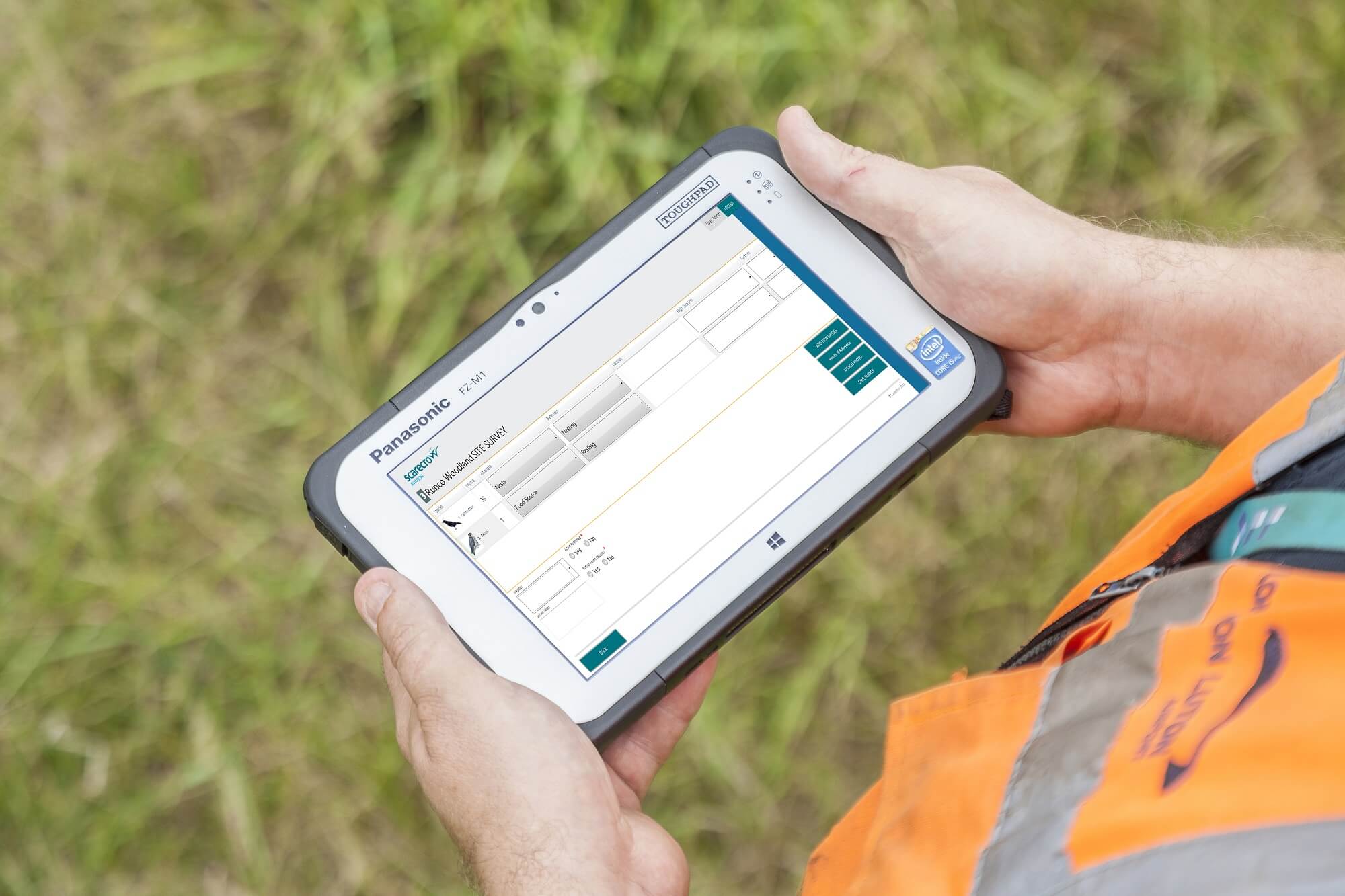 The handheld touchscreen tablet (7" or 10") contains:
- Pre-installed data logging software
- HD daylight readable and night mode screen
- Built-in GPS receiver
- 3MP camera
- Site survey reports highlight what has been observed on each visit, including immediate trend analyses per species and an overview of bird volume.
- Historical data is instantly accessible on site.A wide range of bespoke reports can be created using easy-to-apply filters to analyse the level of bird strike risk any particular site or specie is posing.
- All reports can be processed in various formats, such as data tables, line graphs, pie charts and bar charts
- In addition, full management reports can combine data with map images and photographic evidence taken using the tablet's camera
- Time-saving features include built-in scheduling of site visits and notifications if action is required following a site visit
- You can quickly integrate off aerodrome reports with data collected within the aerodrome using the B.I.R.D. TabTM System to reveal correlations
- Customisable to meet any specific demands of your airport's procedures and to allow new observed sites, linked to GPS location, to be quickly created when out completing surveys
And here's why you should be road testing O.A.R. today:
- Designed in collaboration with major airports and Airport Risk Consultants – to ensure it offers everything you need and works exactly as you need it to
- Full integration with Scarecrow's B.I.R.D. TabTM System ensures you have a seamless view of how bird behaviour on aerodrome is being affected by changing behaviour off aerodrome – crucial data to use when seeking to influence land-use within the 13-kilometre radius
- It's simple to use and offers you the option for in-house surveys and the opportunity to maximise the value you receive from outsourced monitoring
- There are no ongoing license fees – this is a one-off investment in your airport's ability to respond to bird strike risks
- O.A.R. comes with a standard three-year hardware and technical support warranty – with the option to extend this to six years for added peace of mind